PROTECTING, CONTAINING, IN AND OUT LOGISTICS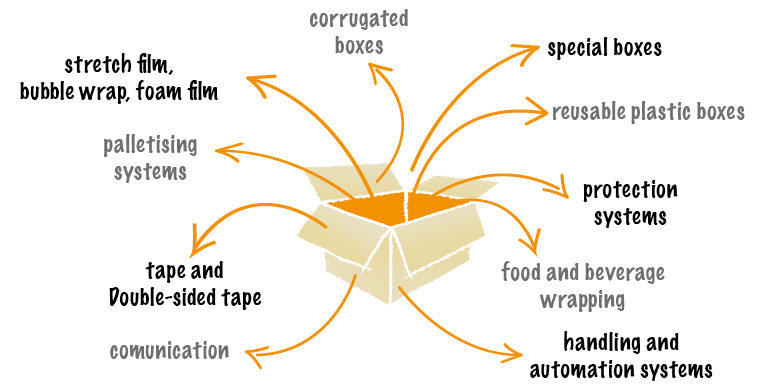 CONTAINING
CORRUGATED BOXES
LAMINATED CARBOARD BOXES
CUSTOMISED AND SPECIAL PACKAGING SOLUTIONS
PALLET COVERS
POLYETHYLENE AND POLYPROPYLENE BAGS
BAGS IN ROLLS
CORRUGATED CARDBOARD ROLLS
CORRUGATED CARDBOARD SHEETS
PP BOARDS
PP HONEYCOMB BOARD
PACKING AND WRAPPING SYSTEMS
PROTECTION
PROTECTION SOLUTIONS
CORNER AND EDGE PROTECTORS
PE FOAM
EXTRUDED POLYSTIRENE FOAM
PE BUBBLE FILM
FILLING
FILLING MATERIAL
AIR PILLOWS
HANDLING
PACKING TAPES
COSTUMISED TAPES
LABELS
STRETCH FILM
SHRINK FILM
COEXTRUDED FILM FOR FOOD AND BEVERAGE OR MEDICAL PRODUCTS
PET/ALU/PE/PA FLEXIBLE MULTILAYER FILM
REUSABLE CONTAINERS
FOLDING CONTAINERS
METAL AND PVC STRAPPING
PALLETISING SYSTEMS

CARDBOARD CORNER PROTECTORS, EXPANDABLE THANKS TO THEIR SPECIAL STRUCTURE. AVAILABLE IN TWO STANDARD SIZES: OTHER SIZES UPON REQUEST.

"VELVET PROTECTION", AN EXCLUSIVE FLR CONCEPT. THE PERFECT SOLUTION FOR PROTECTING EXTREMELY DELICATE SURFACES SUCH AS GLOSS LACQUERS.

TUBULAR PE PROTECTION/ NET TUBULAR PE PROTECTION SPECIFICALLY MADE TO PROTECT DELICATE FINISHES AS WELL AS LEATHER, WOODEN AND GLASS OBJECTS. MINIMUM SIZE Ø 3 CM. 250 ML ROLLS

PALLET AIR – HEAVY-DUTY, LIGHTWEIGHT, CUSTOMISABLE, ECO-FRIENDLY, DISASSEMBLABLE AND REASSEMBLABLE. WHEN DISASSEMBLED IT OCCUPIES LITTLE SPACE.

CARDBOARD CABLE REELS. AVAILABLE IN MANY SIZES, ALREADY ASSEMBLED OR ASSEMBLABLE.

CORRUGATED, LAMINATED BOXES

PACKING TAPES, COSTUMISED TAPES, LABELS, MONO/DOUBLE ADHESIVE DIE CUT DOTS. SIZES, COLORS, AND MATERIALS UPON REQUEST.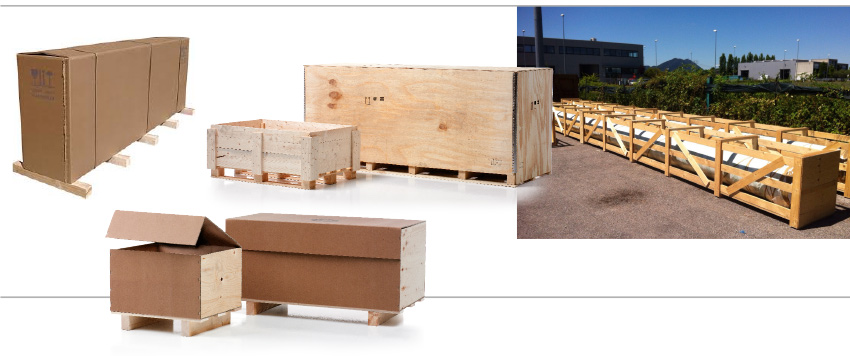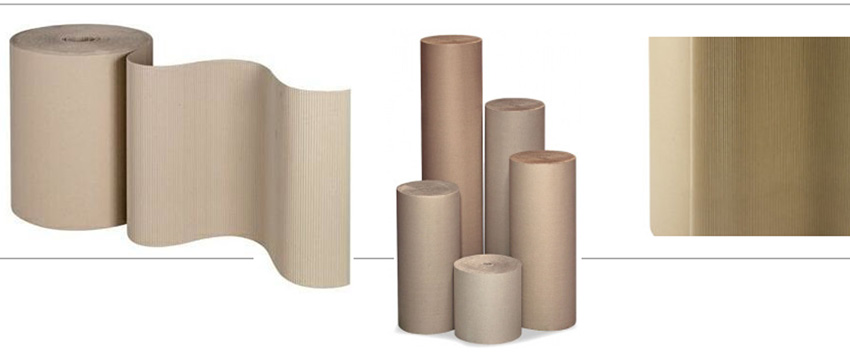 CORRUGATED CARDBORAD IN SHEETS OR ROLLS – COSTUMISED SIZES

STRETCH FILM, SHRINK FILM, COEXTRUDED FILM FOR FOOD AND BEVERAGE OR MEDICAL PRODUCTS WRAPPING, PET/ALU/PE/PA FILM FLEXIBLE MULTILAYER FILM


COSTUMISED REUSABLE AND FOLDING CONTAINERS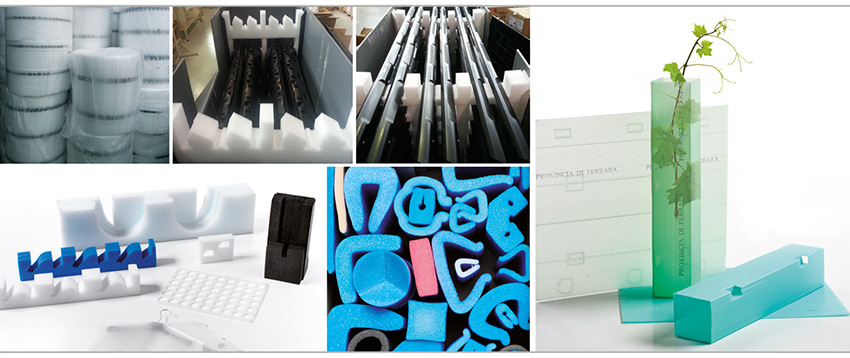 PROTECTION SYSTEMS – PP BOARDS AND PP HONEYCOMB BOARD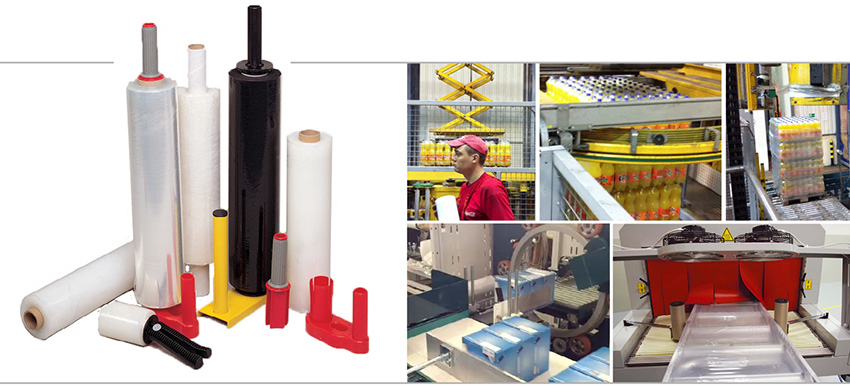 STRETCH FILM – PACKING AND WRAPPING SYSTEMS