Steve Jobs
The buying experience is not just within the products themselves, but also through the packaging.

HOW MUCH DOES PACKAGING WEIGH ON YOUR P

ROD

UCTS?
TO SAVE ON PRODUCTION COSTS OFTEN MEANS TO RUN THE RISK OF DECREASING THE QUALITY OF THE PRODUCTS THEMSELVES. THE BEST OPTION IS TO ANALYSE, COMPARE AND MONITOR THE PACKAGING COSTS AND THE OPERATIVE COSTS.
TIME IS SAVING

THE IMPACT OF TIME AS A COST IS OFTEN UNDERESTIMATED. THEREFORE IT IS ESSENTIAL TO KNOW AND TO ANALYSE THE TIME NEEDED FOR THE PACKAGING OF EVERY SINGLE PRODUCT.
Yukio Mishima
To know and not to act is not yet to know!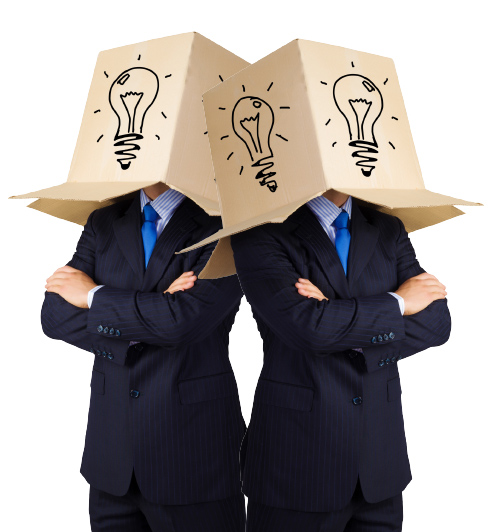 SINCE 1970 WE HAVE BEEN THE SECOND GENERATION OF OUR FAMILY OPERATING IN THE PACKAGING FIELD. THROUGH ALL THESE YEARS WE HAVE GAINED THE EXPERTISE NEEDED TO COOPERATE WITH BOTH CRAFT FIRMS AND MULTINATIONAL CORPORATIONS.
BROTHERS BY BIRTH AND BY VALUES: HONESTY, PROFESSIONALISM AND PROFICIENCY ARE CORNERSTONES IN OUR LIVES AND WORKING ACTIVITY.
THE KNOWLEDGE OF THE MAIN RIGID AND FLEXIBLE PACKAGING PRODUCTS AND THE KNOW-HOW IN RAW MATERIALS SUCH AS CARDBOARD, POLYPROPYLENE, PVC, WOOD AND METAL, ALLOW US TO HELP AND ADVISE YOU.
WE KEEP US CONSTANTLY UP-TO-DATE IN ORDER TO UNDERSTAND AND SOLVE YOUR MANAGEMENT ISSUES AND MAKE IT LEANER, ESPECIALLY FOR WHAT CONCERNS THE PROTECTION, THE PACKAGING AND THE IN AND OUT LOGISTICS OF YOUR PRODUCTS.
Valerio e Paolo Livi